Happy Weekend sloths and Hoomans!
It's another great weekend! And, Sloth has managed to plug in his memory card for a second day running! You know what that means, it's PHOTO time!!!
Is it bad that I'm genuinely excited about this already? Day 2! Let's do it!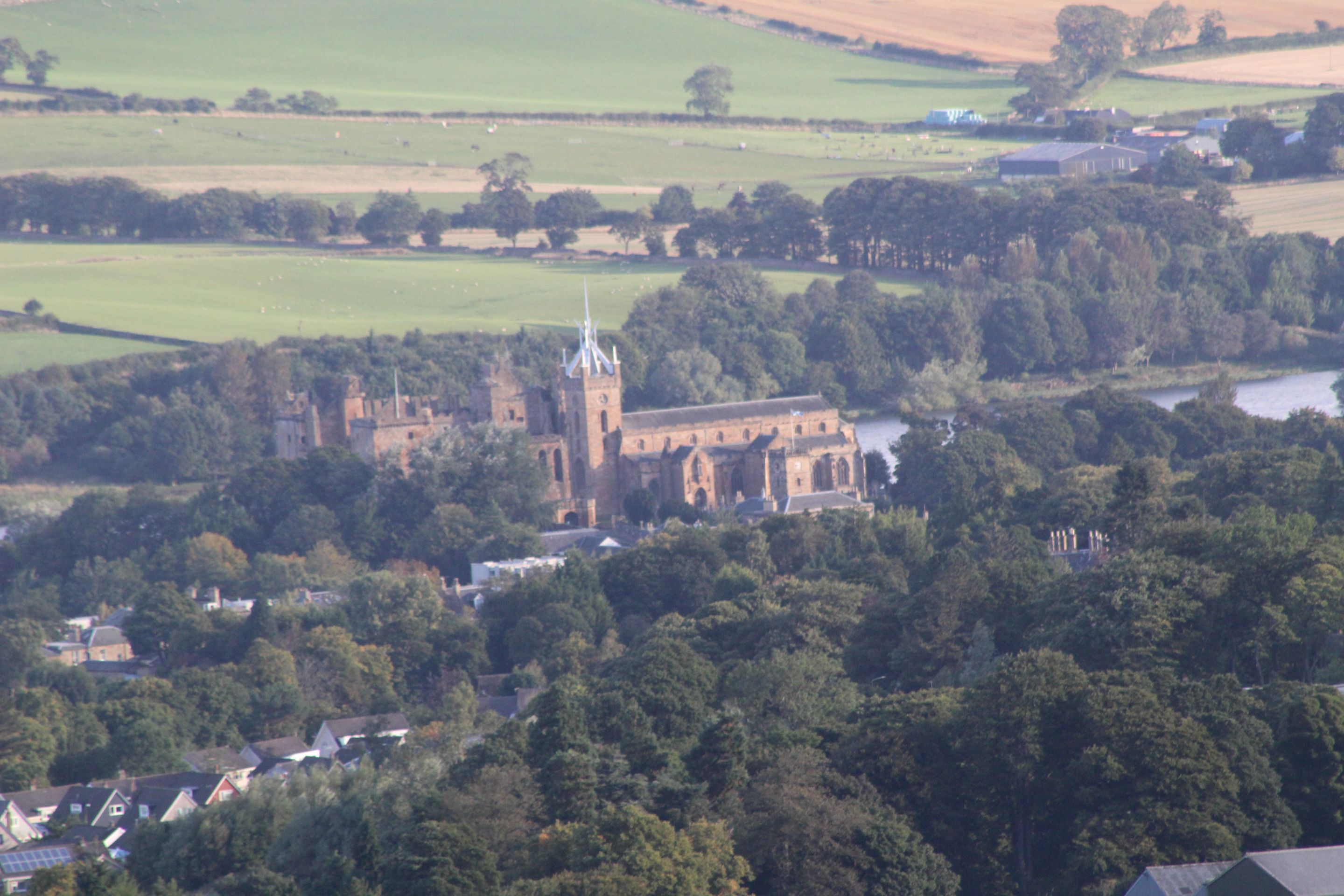 So my Photo comes from climbing a hill and testing the new zoom lense on my camera! One of the earliest photos taken using it!
I see most add info about their camera, mine is Cannon E4000 (I think! Next time I'll take it out of the bag to double-check!)
Just for reference, here's an unzoomed photo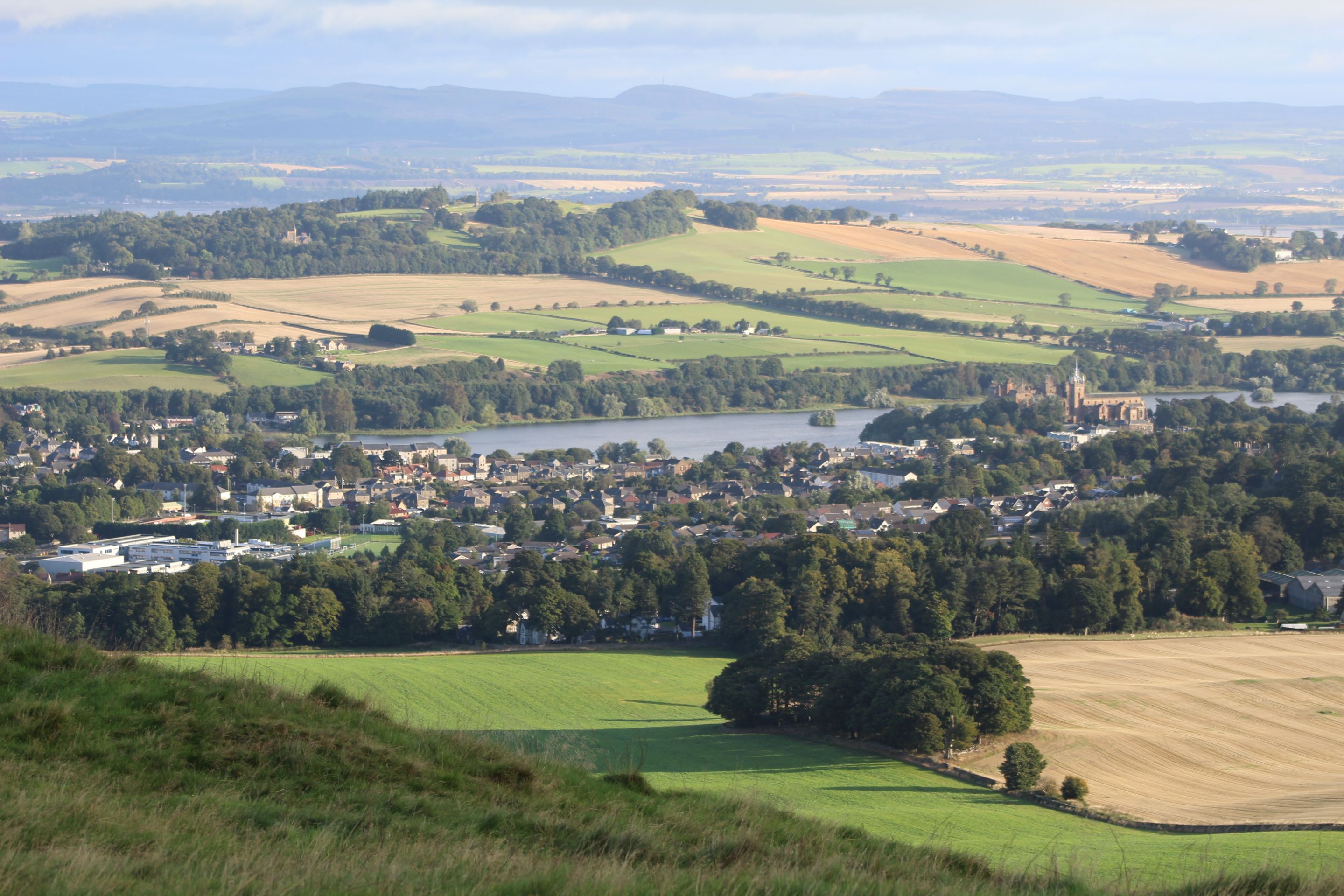 Does anyone recognise the building? Castle? Palace? Church? Who knows?