Sloth, do SOMETHING today!!!
Ohh PPUD! Good Luck pizza pal! SlothBuzz added another 500 Pizza to their stake!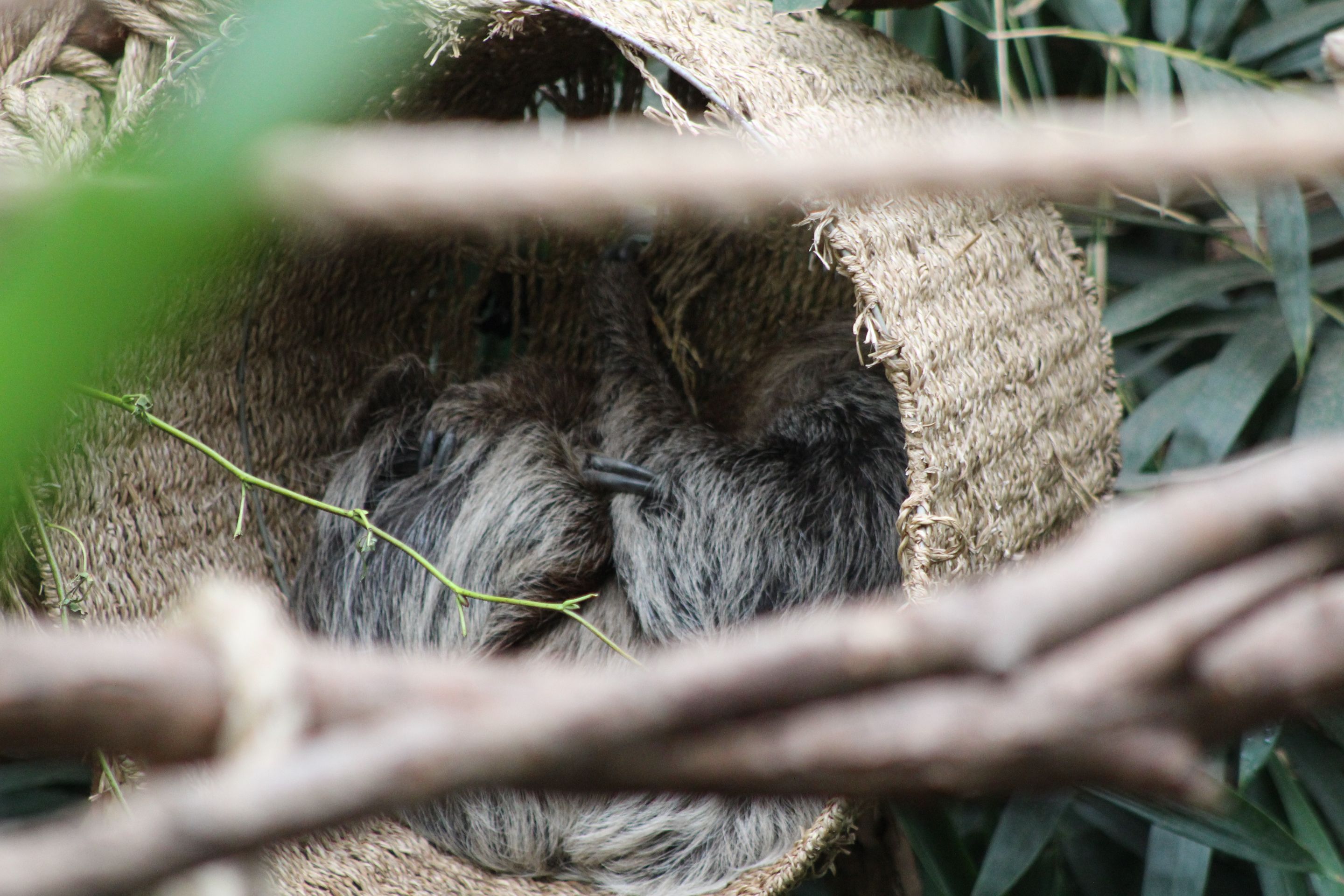 Well, here it is! Finally! I'm uploading a picture! One I took whilst at the Zoo, of my favourite animal! The Sloth!!
Something posted for the day! Achievement complete! Tomorrow will be more productive!